Find a Network Group
Here you can find information about the different network groups we have in the church. The groups meet around Copenhagen during the week. All groups are open and we'd love to hear from you - so please get in touch.
You are also welcome to visit different groups, if you feel like it.
Would you like to know more?
Contact Anne Aagaard or Annika Thusholt (annikathusholt@vineyard.dk). We can also help you to find a group that suits you.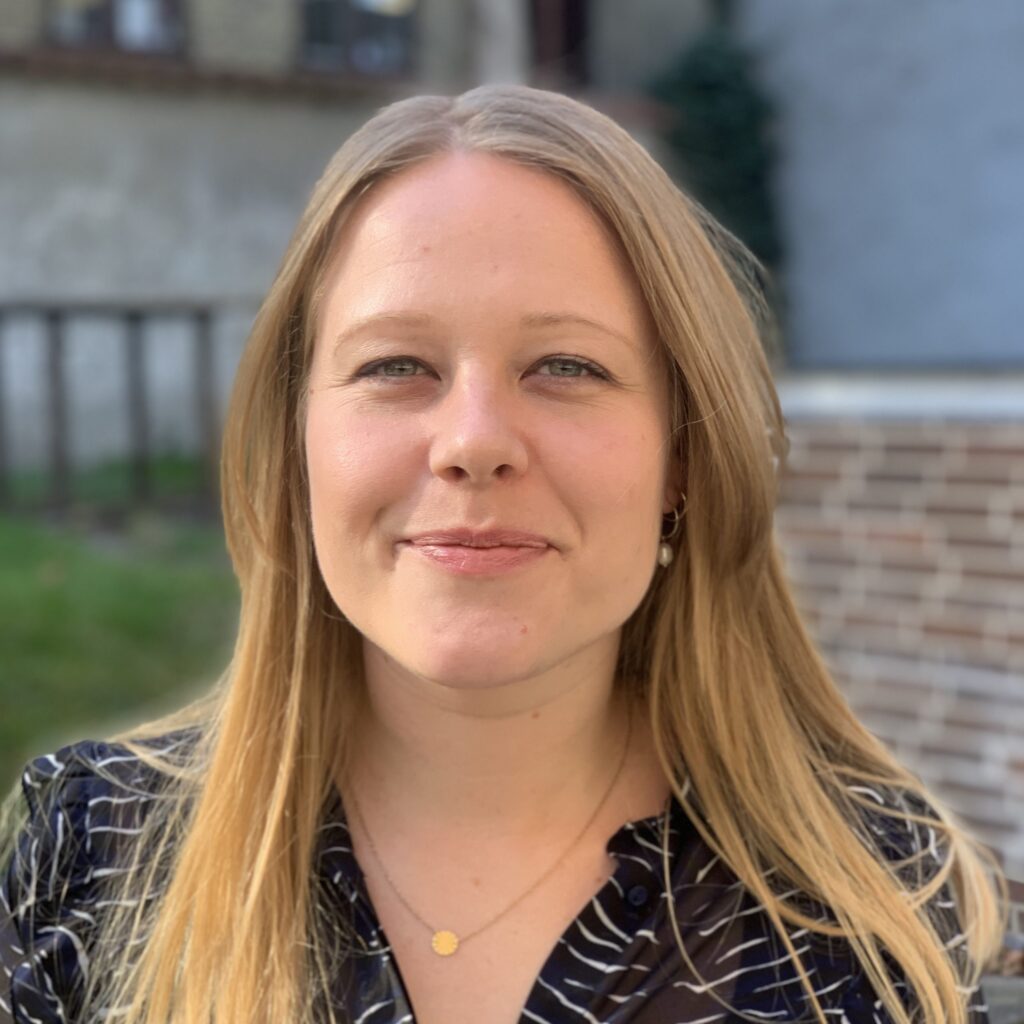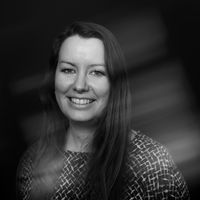 Nordvest
Every other Wednesday 7-9pm (odd weeks)

Gitte Knudsen // Gitteknudsen88@gmail.com
Anne Aagaard // 5353 9355
anneaagaard@vineyard.dk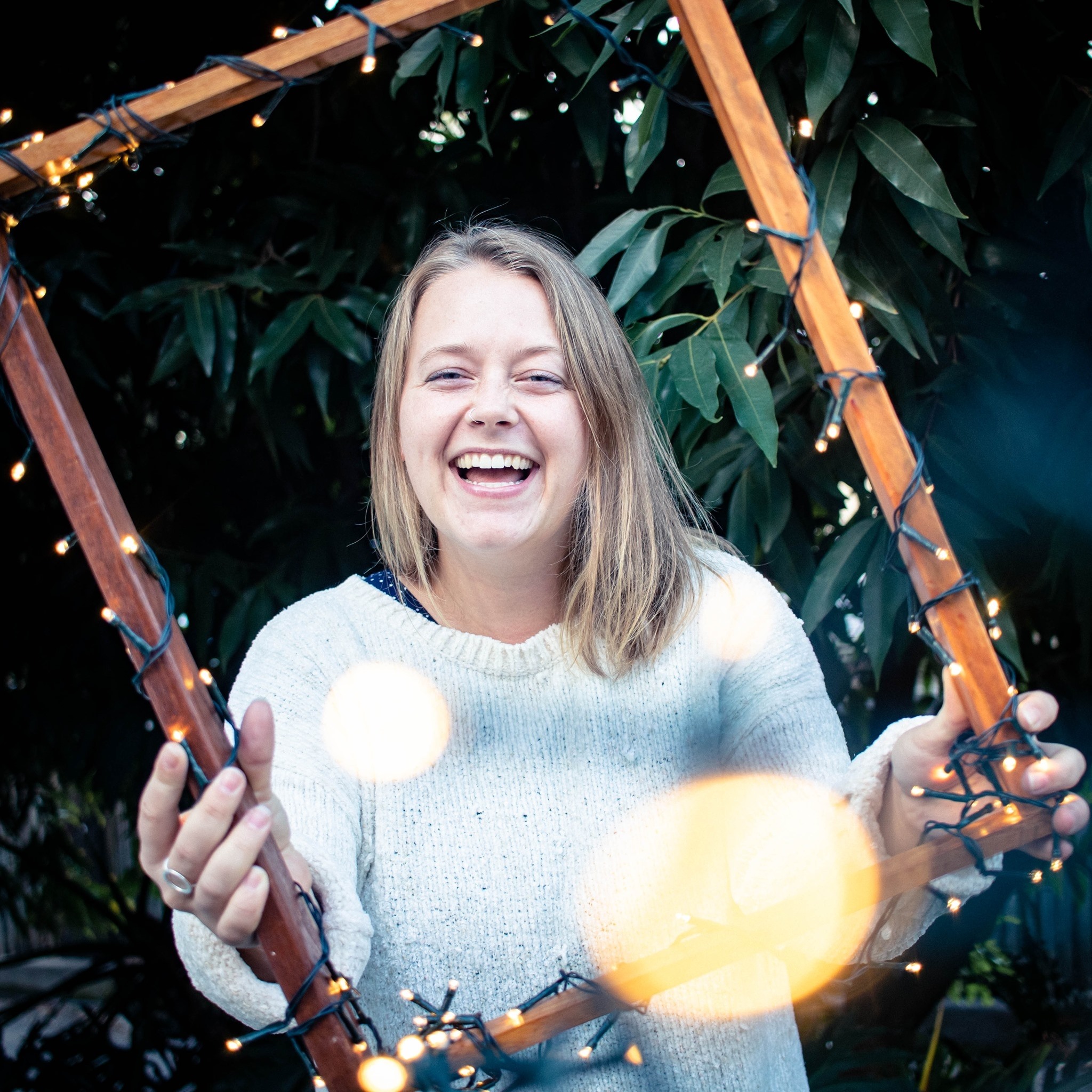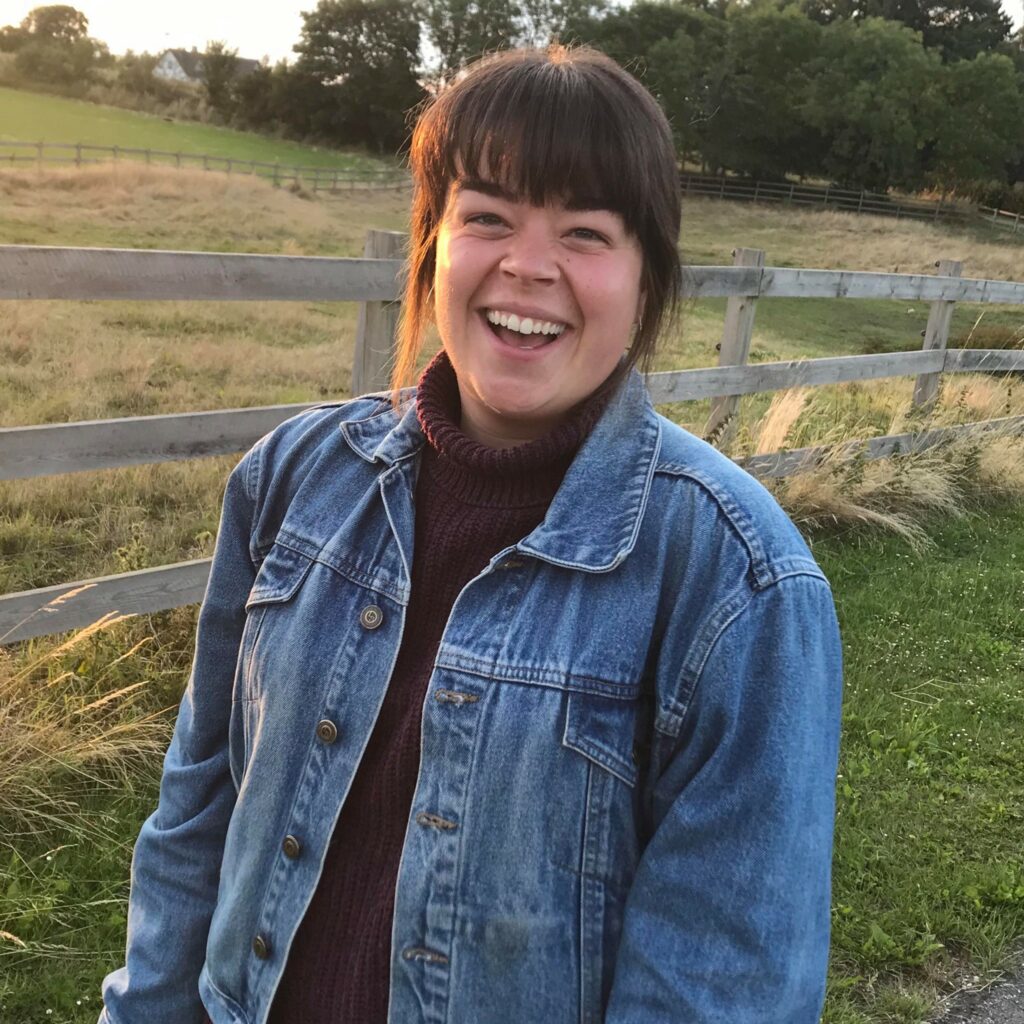 Frederiksberg
Every other Thursday 7pm

Annika Thusholt // 4271 6936
Amalie Nielsen // 3024 0589
---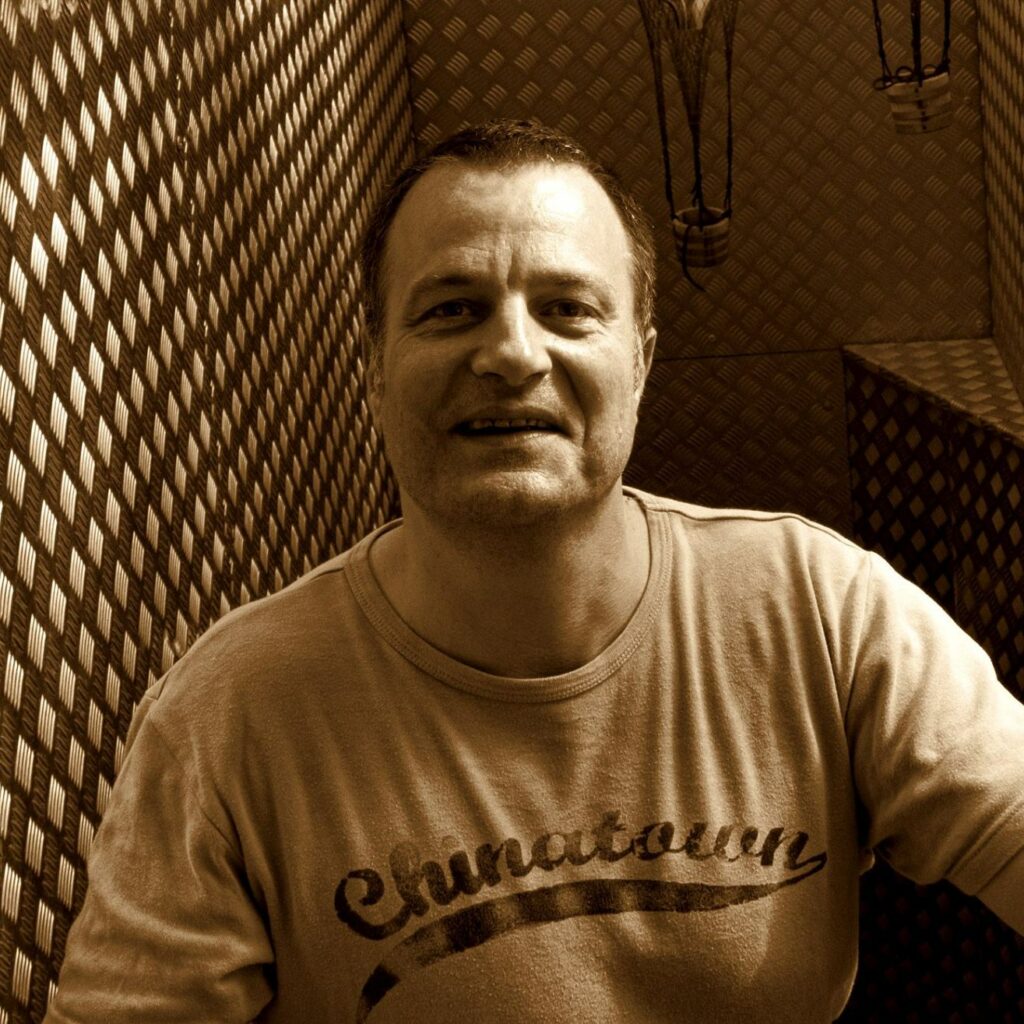 Vanløse
Every Wednesday 4:30-6:30pm
Christian Mercer // 2973 0275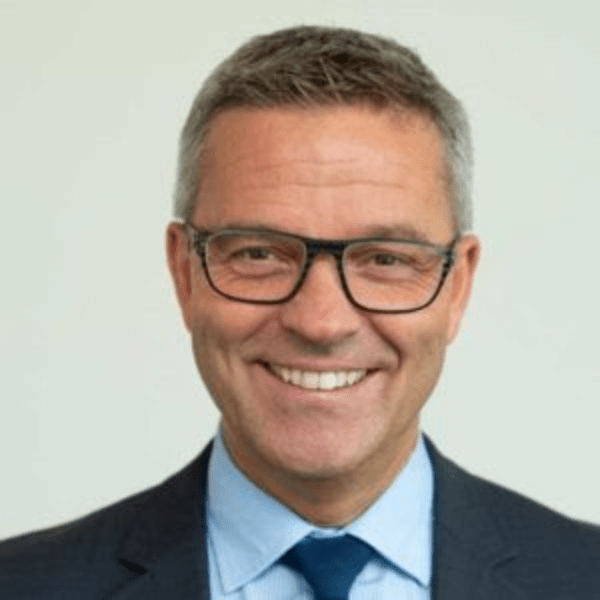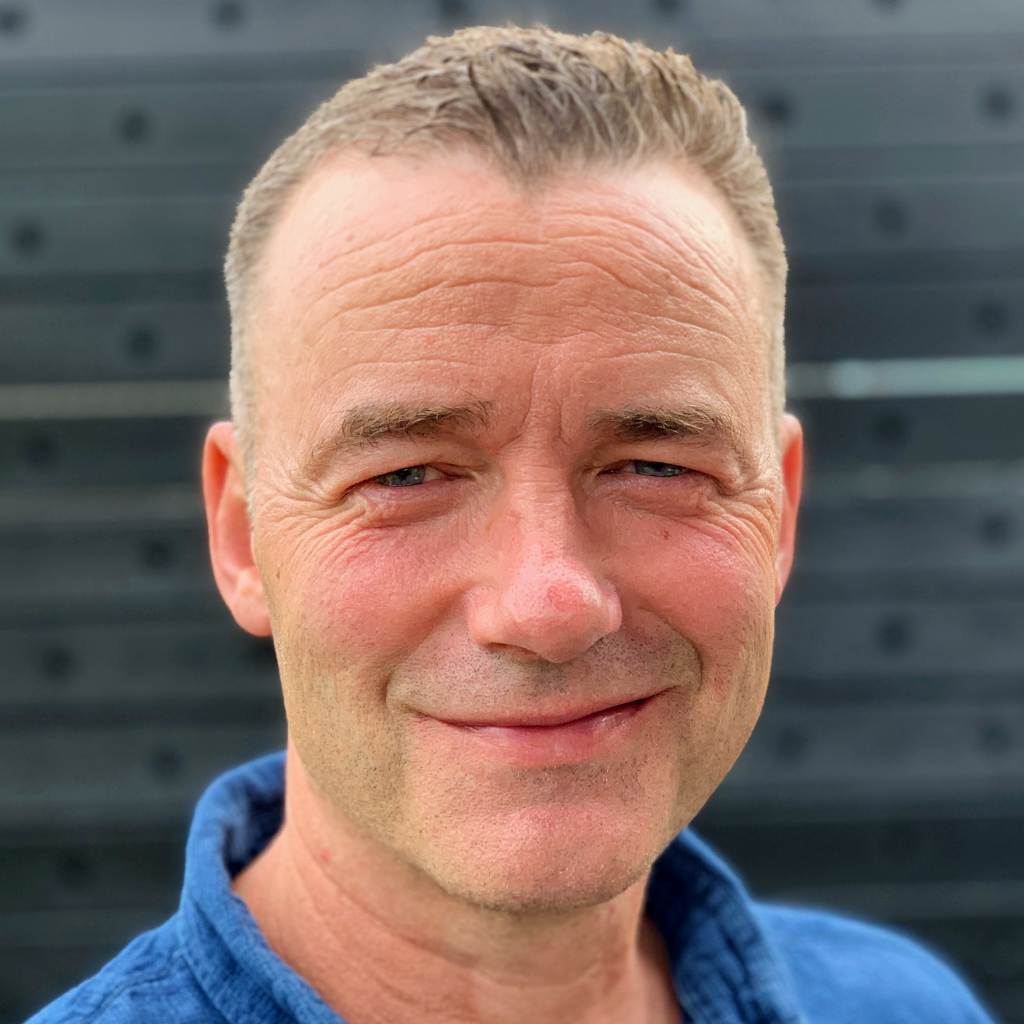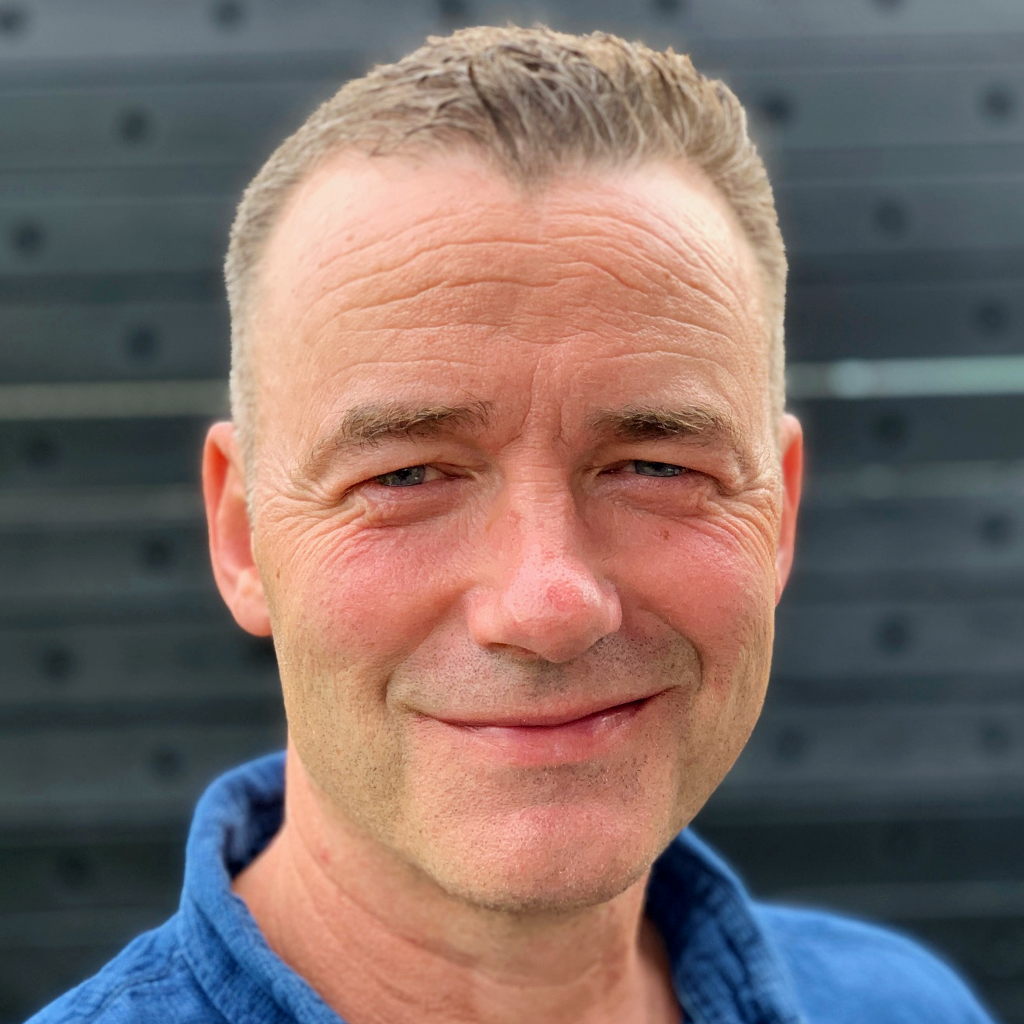 Skovlunde
Every other Wednesday 7pm
Flemming Quist // 4016 6264
flemming.quist@gmail.com
Flemming Mølhede
---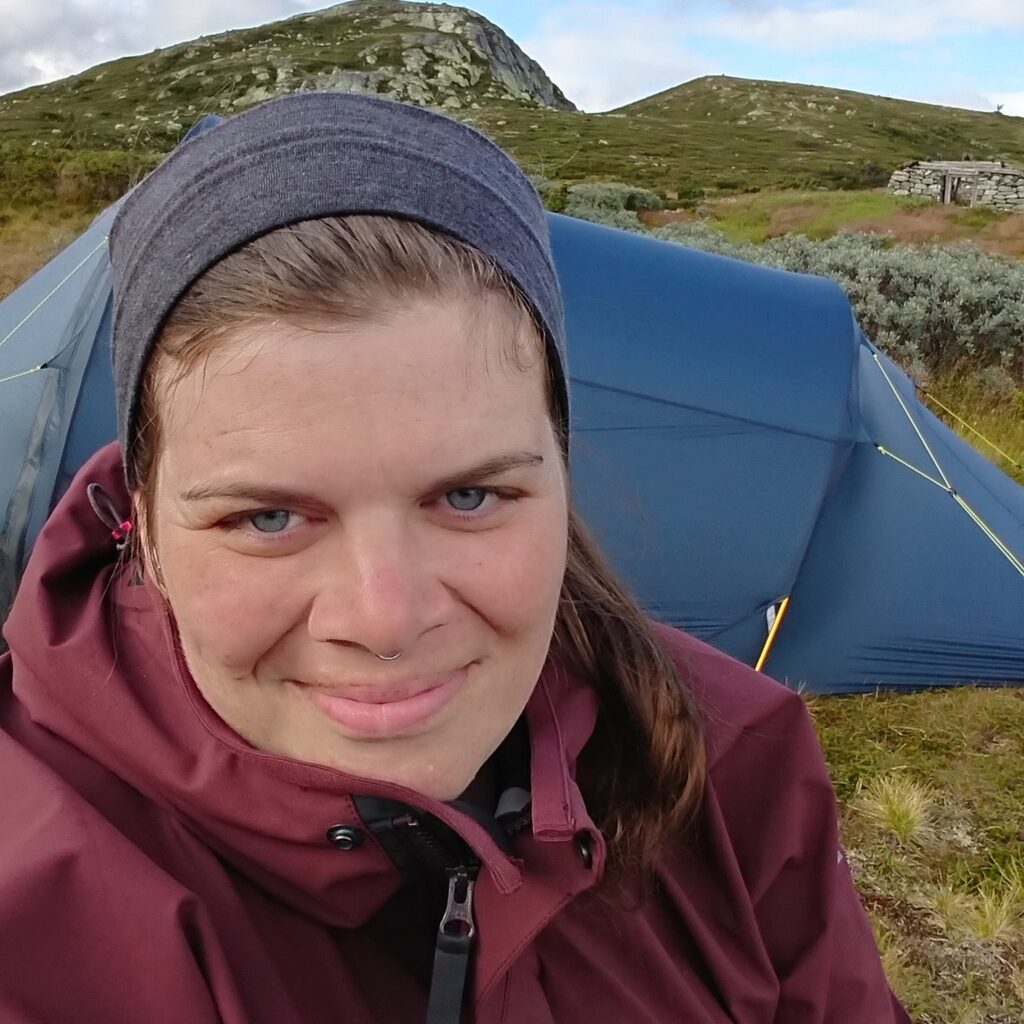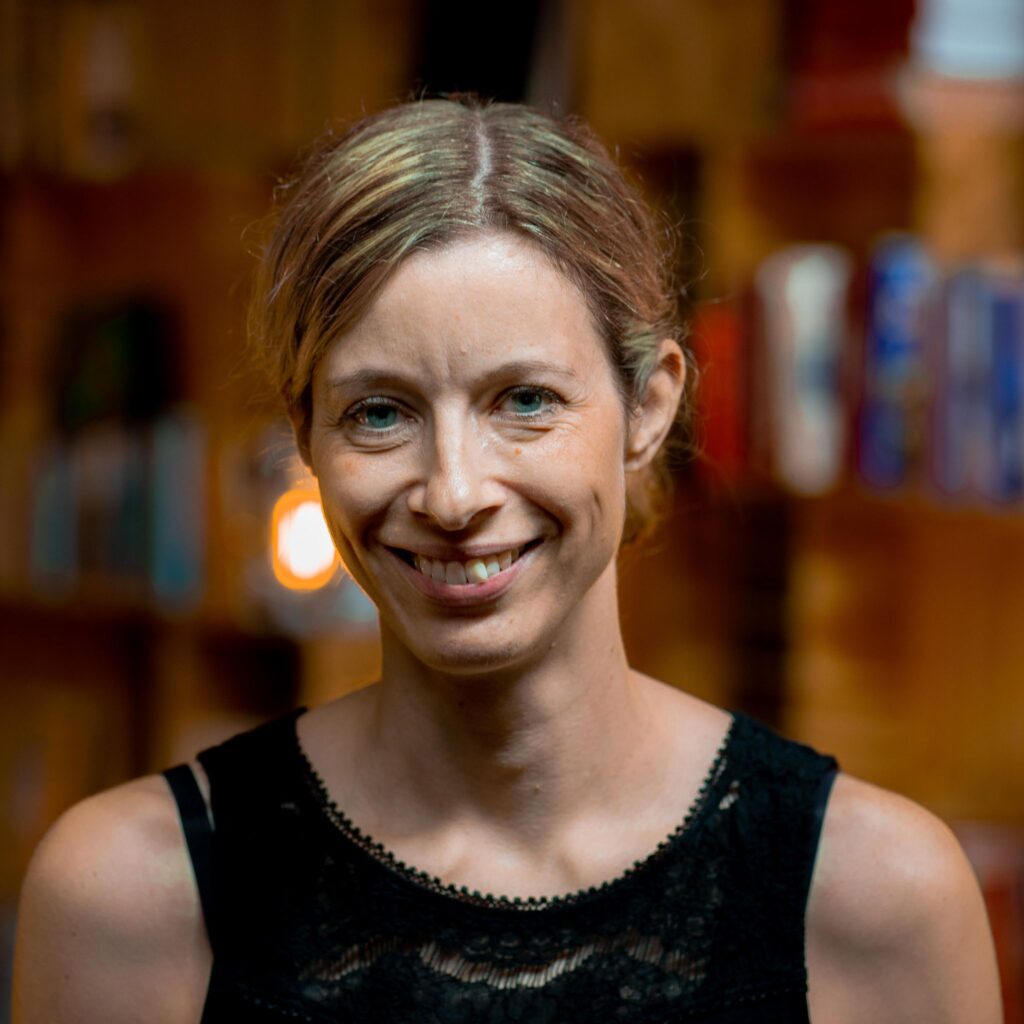 Valby
Every other Thursday 7:30pm - Bible Study
Beate Jansen // 5211 5733
Louise Lysholm // 2622 4363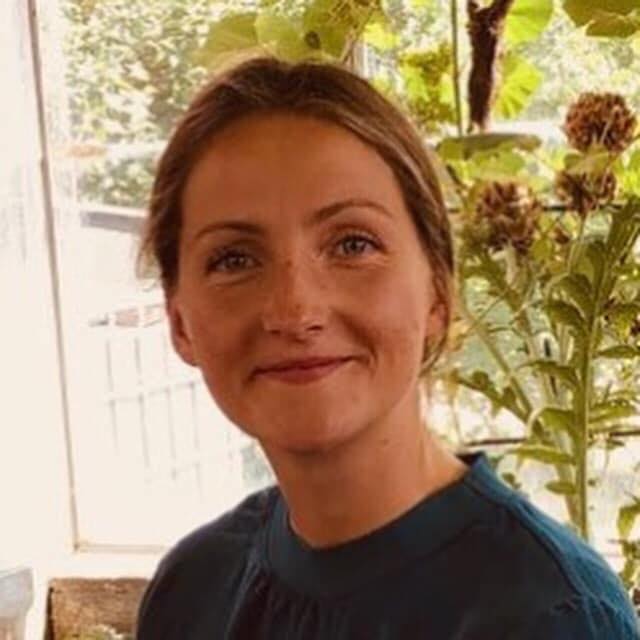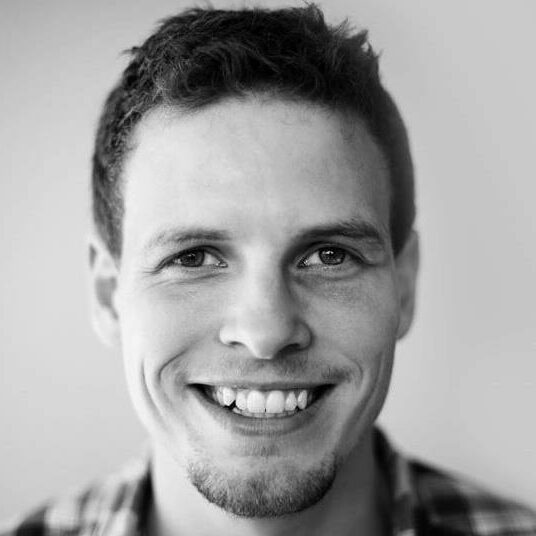 Frederiksberg
Hver tirsdag kl. 19.
Laura Fhær Engedal Nissen // 2239 7413
laurafhaer180@gmail.com
John Fhær Engedal Nissen // 2066 2822
jiihaja@gmail.com
---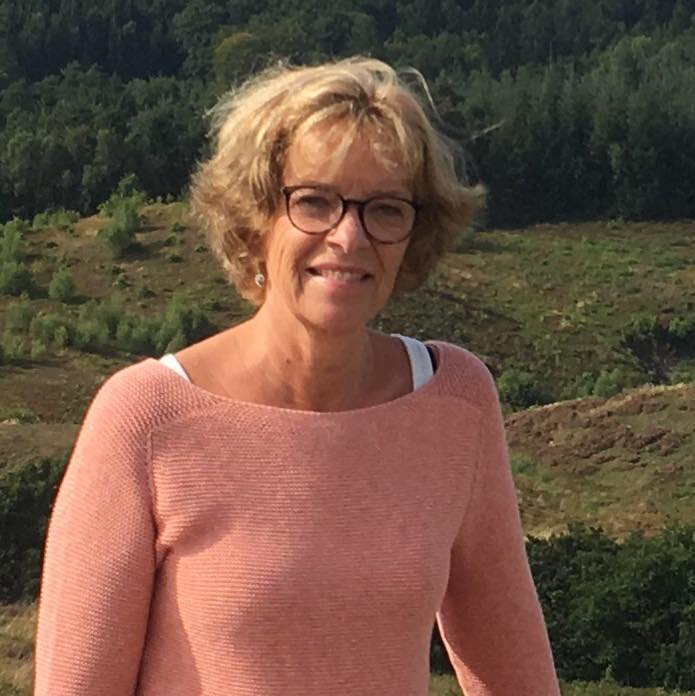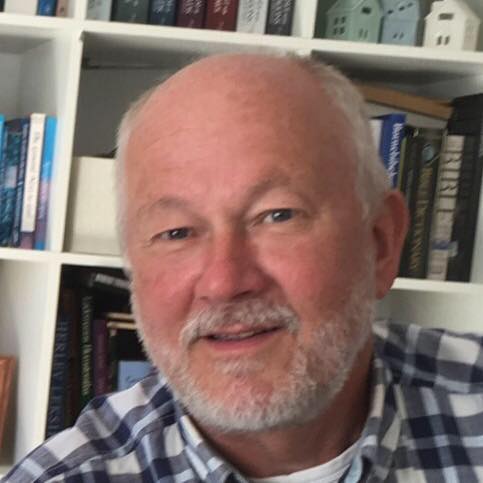 Sengeløse/Køge
Every other Wednesday 7pm
Bente and Verne Lundbak // verner@lundbak.net
Henrik and Inge Bjerregaard henrik.just.bjerregaard@gmail.com inge.w.bjerregaard@gmail.com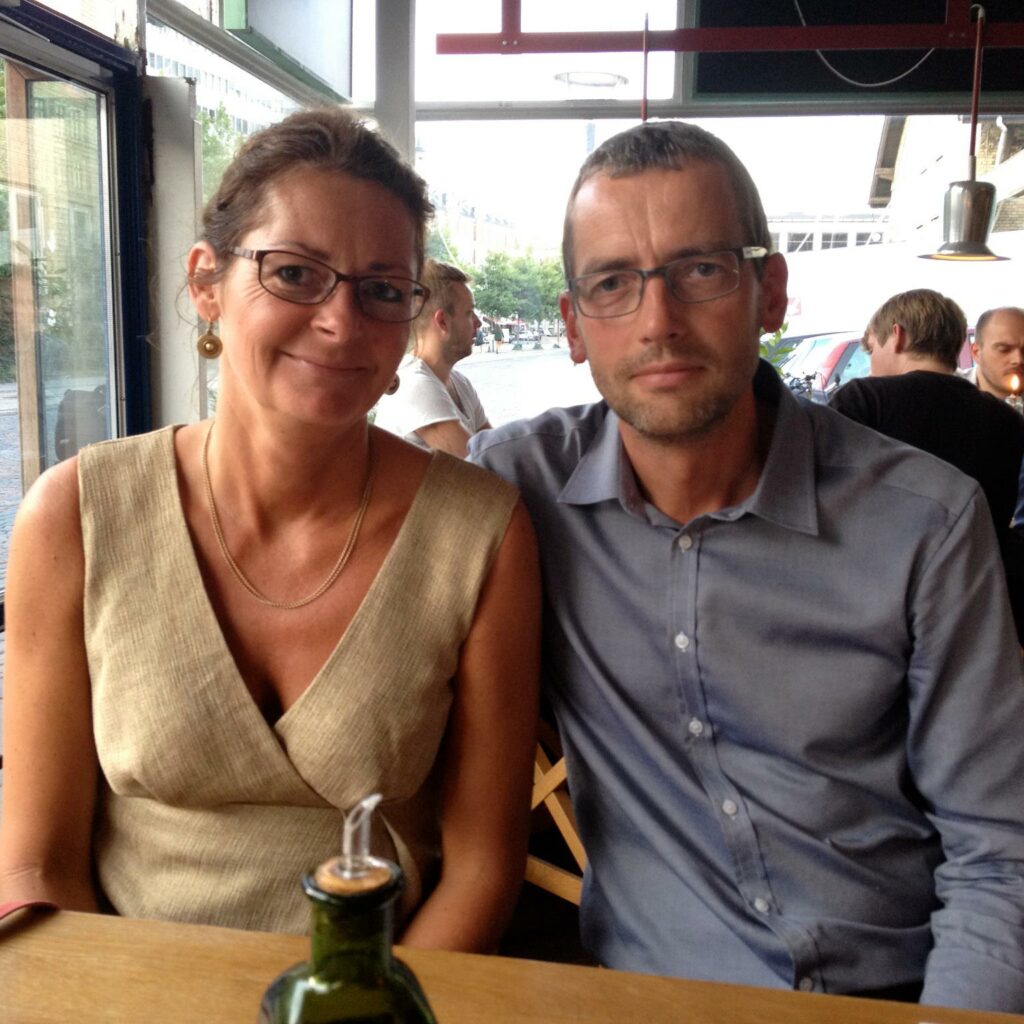 ---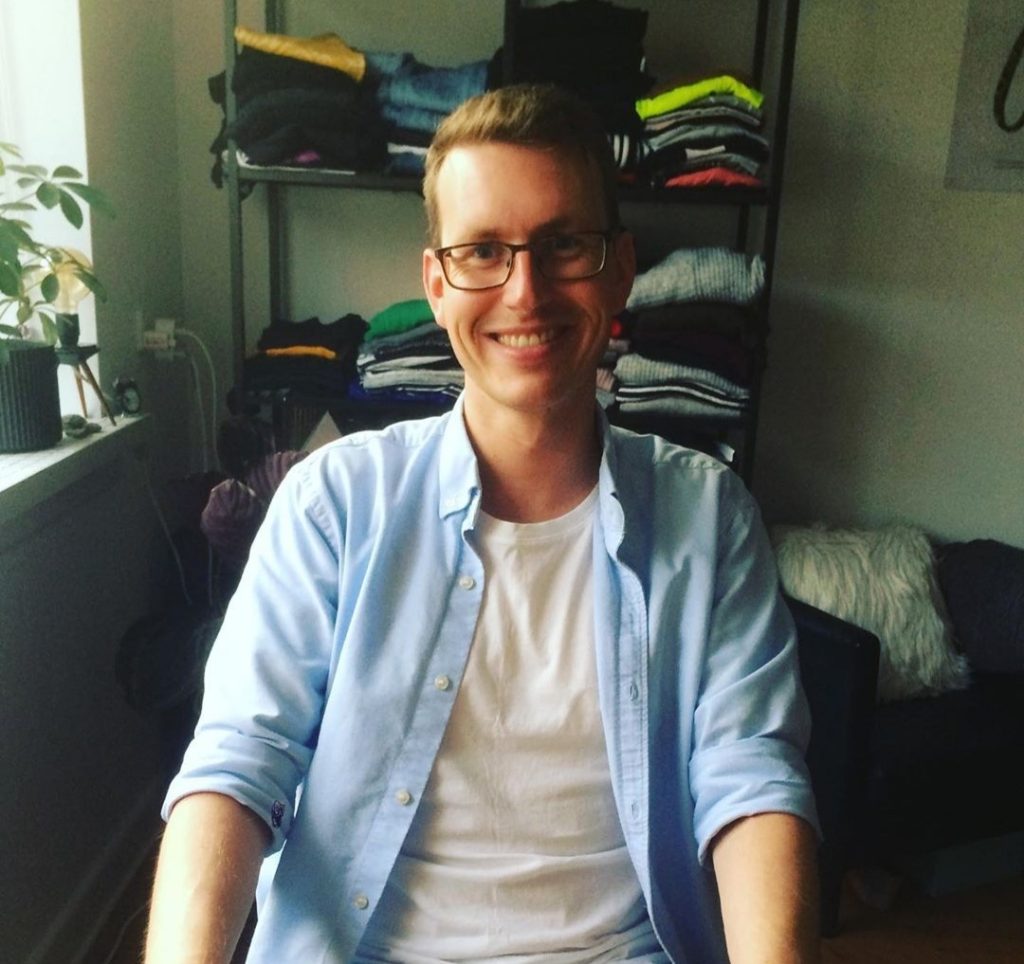 Nordvest
Every Wednesday 7pm
Jesper Andersen // jesper.andersen25@gmail.com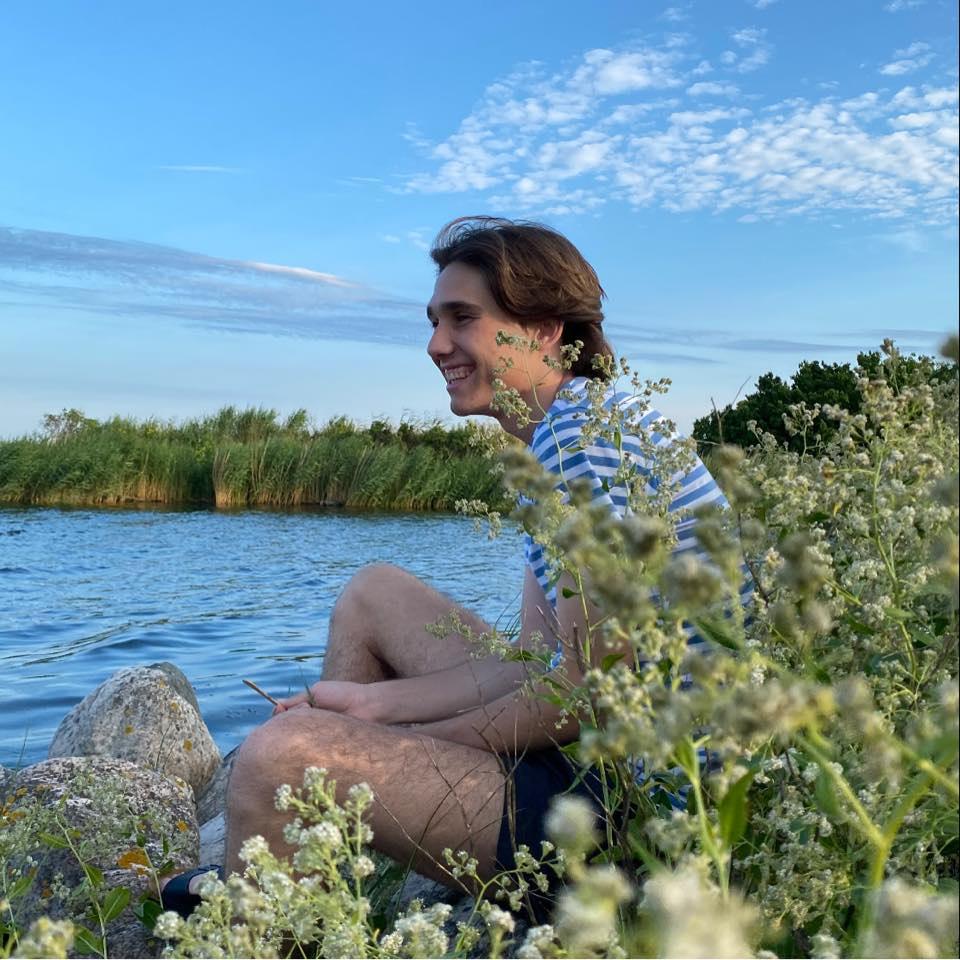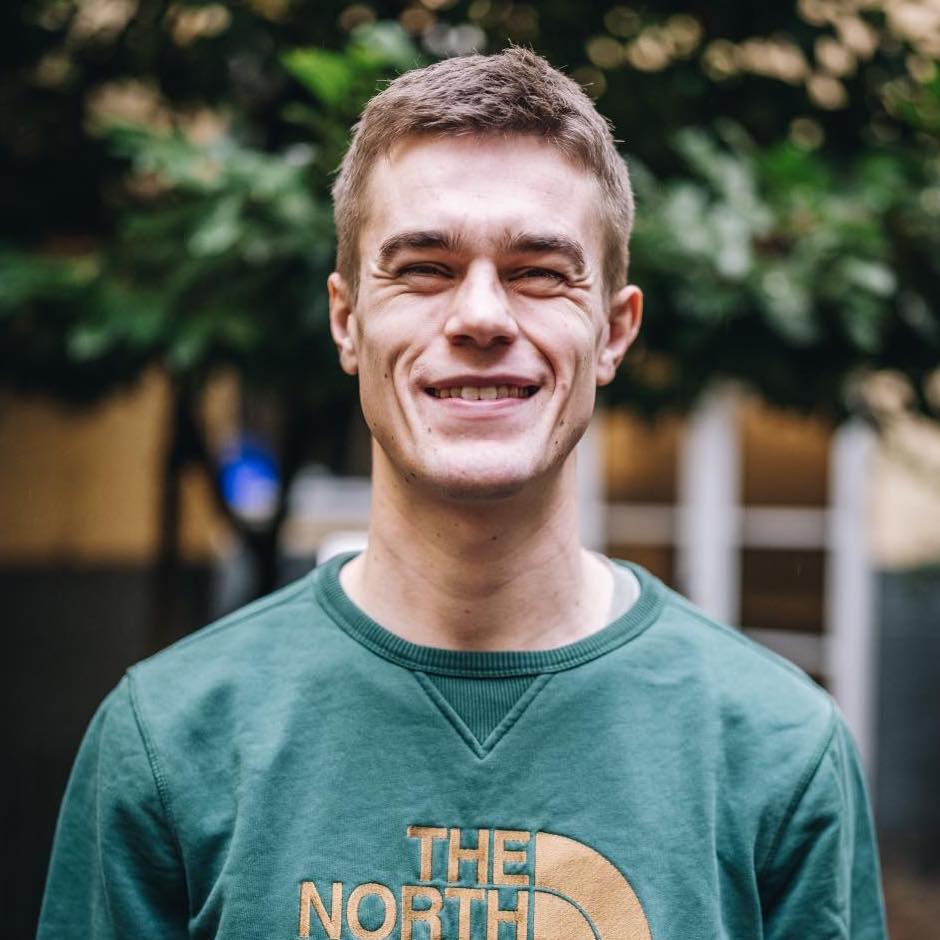 YOUNG GRAPES – Copenhagen Vineyard
Every other Friday 6-9pm
If you are in Years 6-9, then Young Grapes is for you!
Caleb Lind // lindcaleb03@gmail.com
Emil Rindom Nørholm
---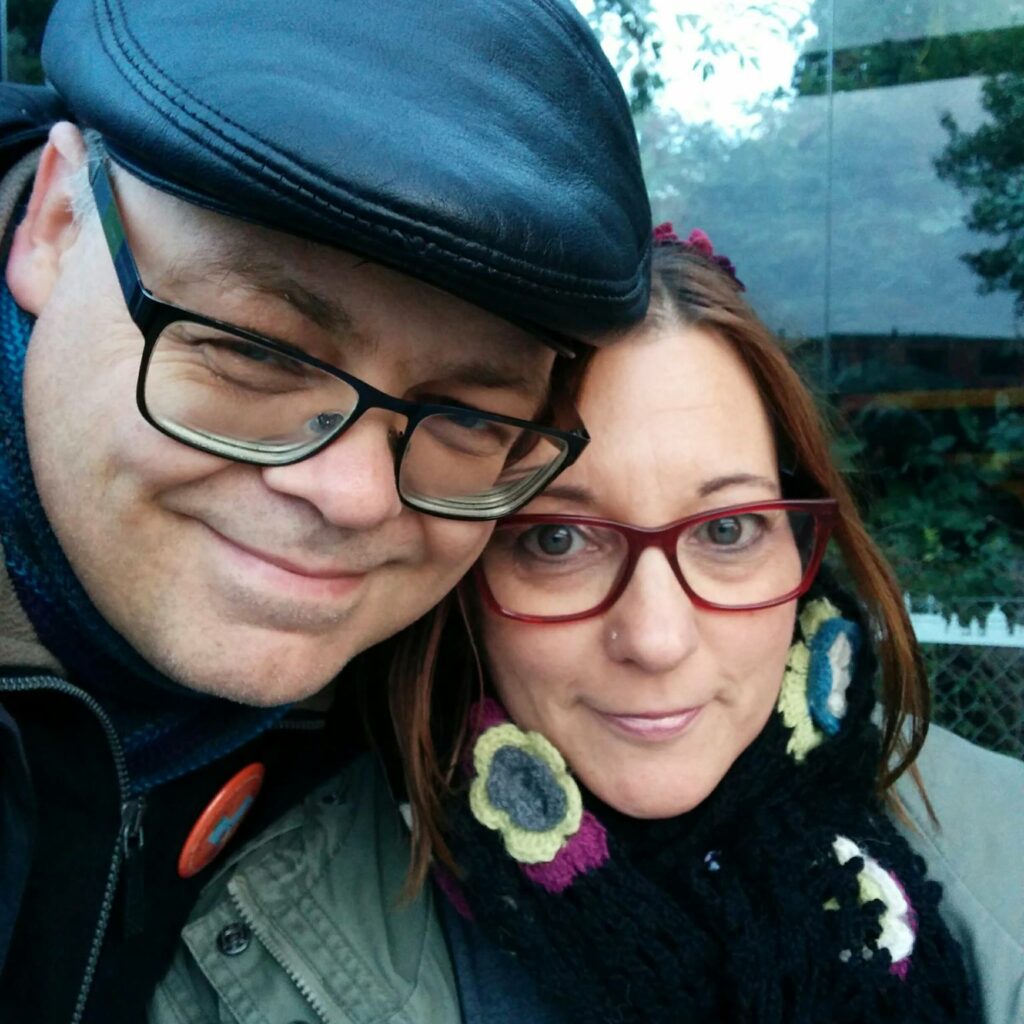 Tingbjerg
Every other Wednesday 6:30pm - The Route of Life
Linda Ammitzbøll-Bach // labuniq@gmail.com
Thomas Ammitzbøll-Bach // thomasj@uu.dk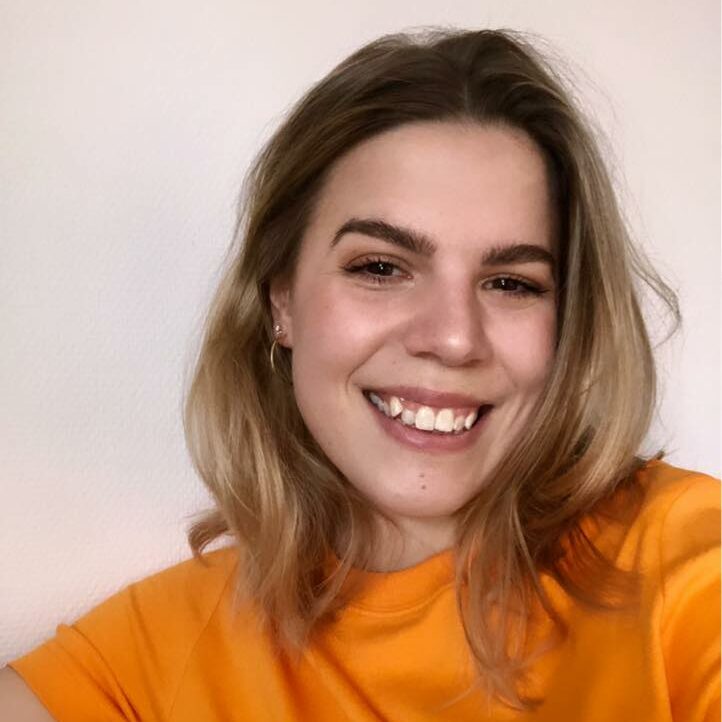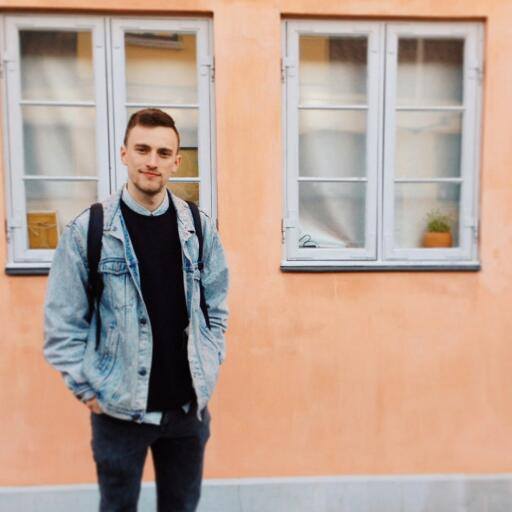 Nordvest
Every other Wednesday 7-9pm
Anja Bak // 2724 6508
Mathias Bak // 3169 5474
---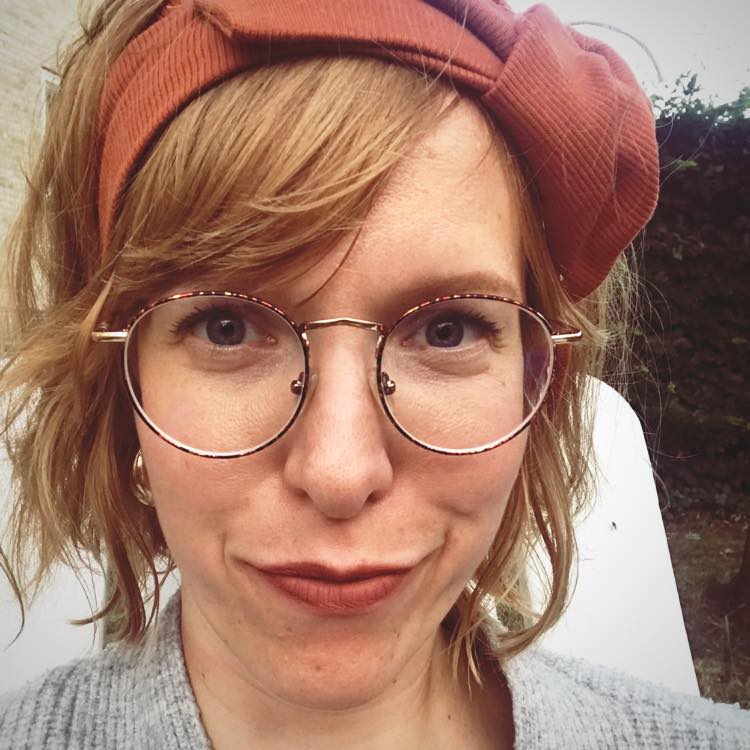 Nørrebro - Alpha
10 Wednesdays from 6:30-9pm
Alpha is for you, if you wish to explore the Christian faith. All are welcome.
Iben Sohn Thomsen // 5189 8811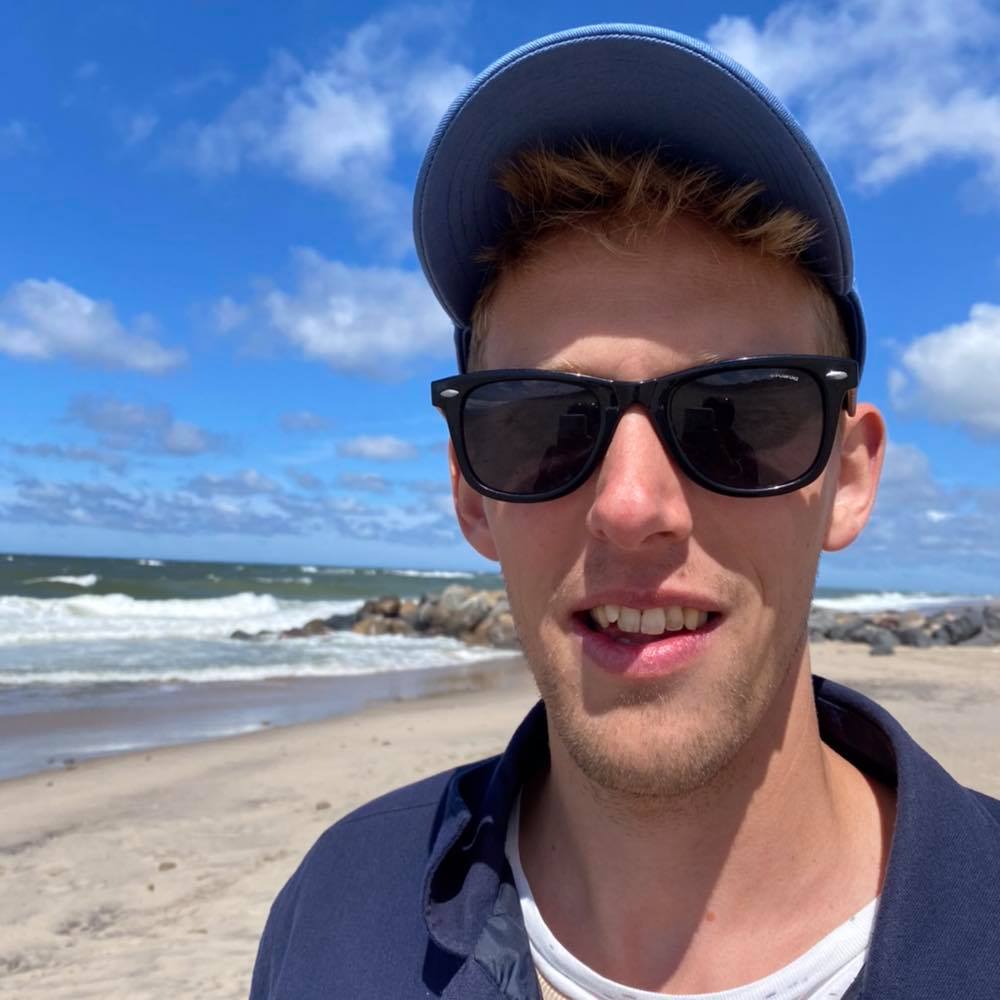 Nordvest
Every Wednesday 7pm
Anders Sohn Thomsen // 6065 0809
---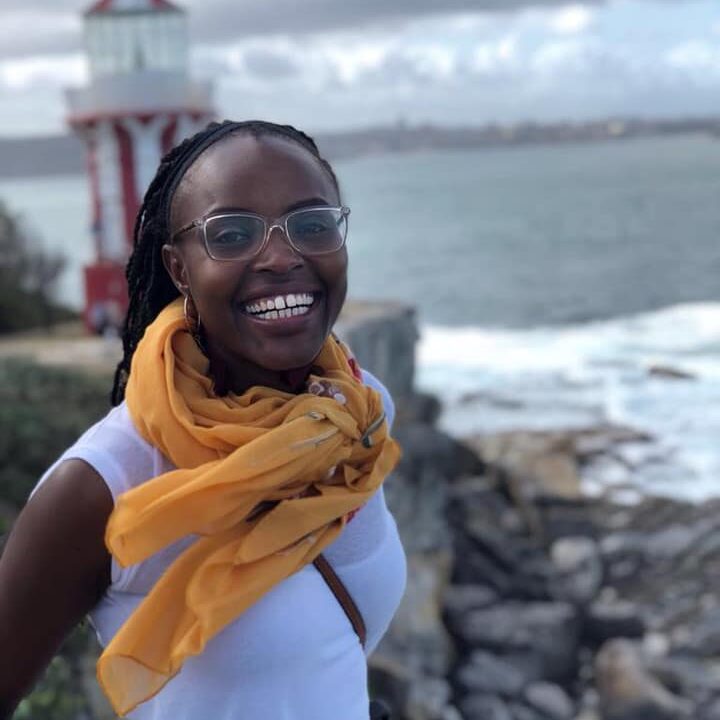 Frederiksberg – English speaking
Every other Tuesday
Jackie Oguto // +45 3075 2897 // ogutu.jackie@gmail.com
Liselotte Bentsen // +45 6016 3951
liselottebengtsen@gmail.com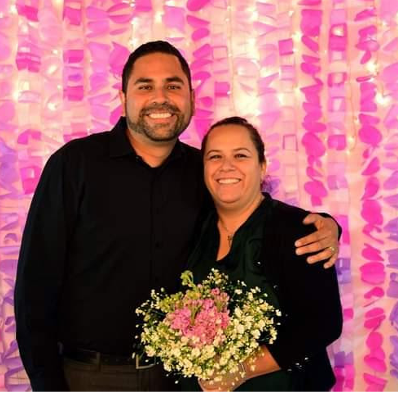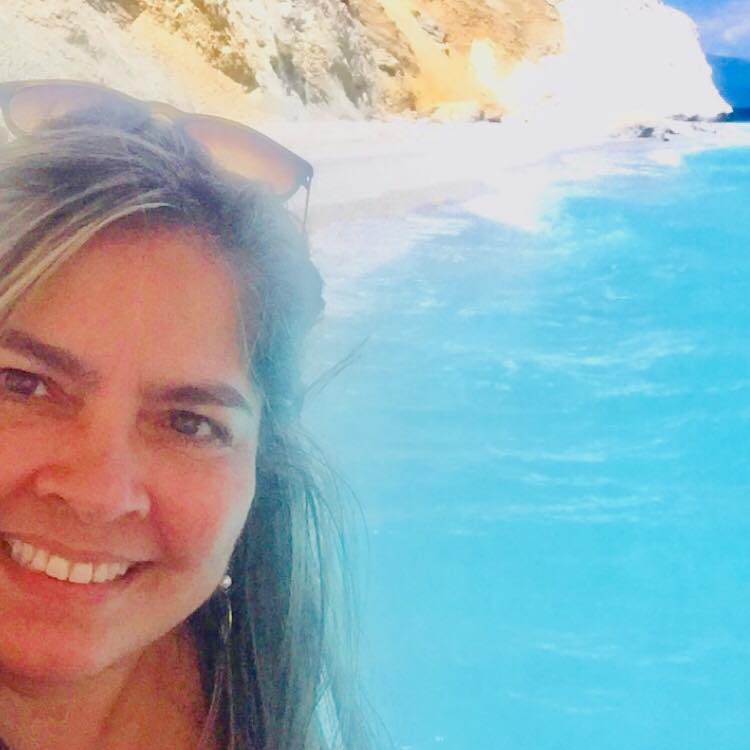 Frederiksberg – Espanõl
Every Saturday at 10.00
Luzelena Simonsen // lusabar@yahoo.com